Philosophy of AI Conference (PhAI 2023)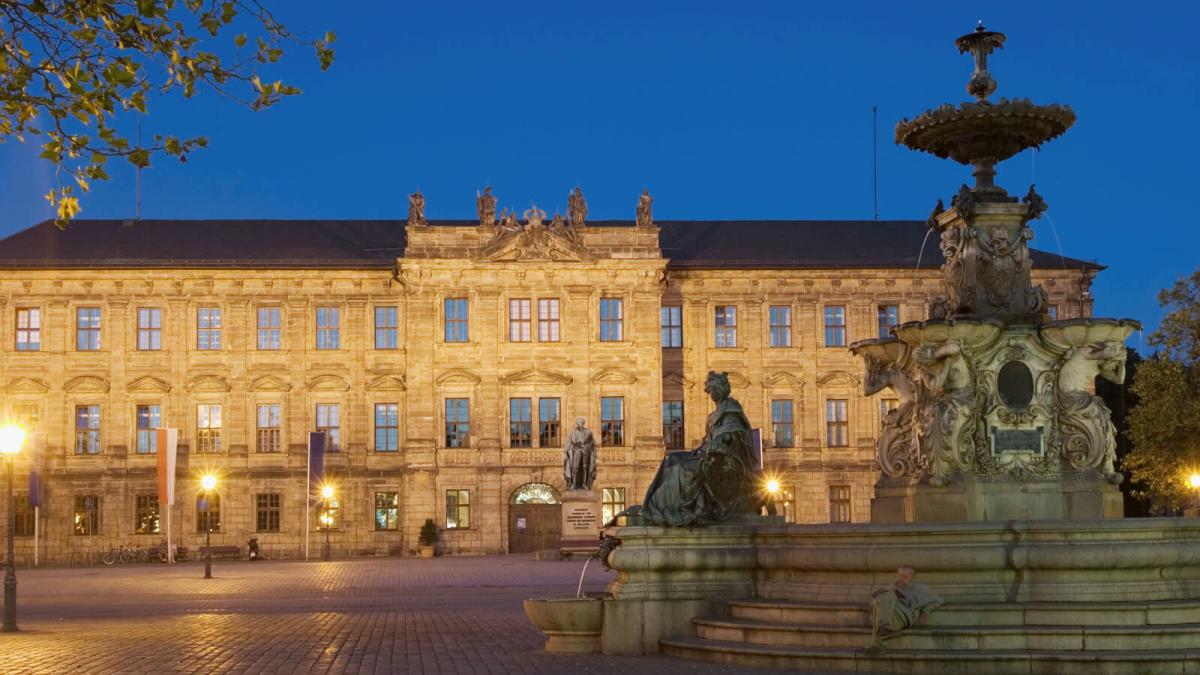 [Erlangen University Central Building]
PhAI 2023
5th Conference on "Philosophy of Artificial Intelligence"
(A conference of the Society for the Philosophy of AI)
Erlangen,
15-16 December, 2023
(Previous conferences: Thessaloniki 2011, Oxford 2013, Leeds 2017, Gothenburg 2021)
---
Organisation
Vincent C. Müller, Universität Erlangen-Nürnberg (FAU), Centre for Philosophy and AI Research (PAIR) @ FAU: Elke Bennewitz, Aliya Dewey, Leonard Dung, Guido Löhr et al.
Location
Conference Centre Kreuz+Quer, Bohlenplatz 1, 91054 Erlangen, Germany. +49-9131-9409323, info@kreuz-und-quer.church
Invited Speakers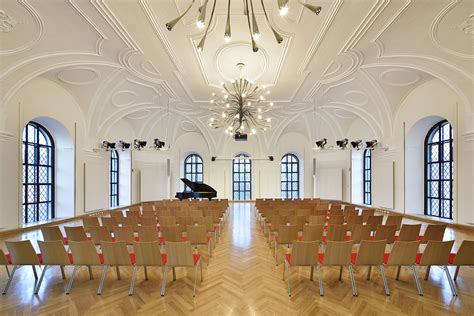 [Conference Location: Main lecture hall]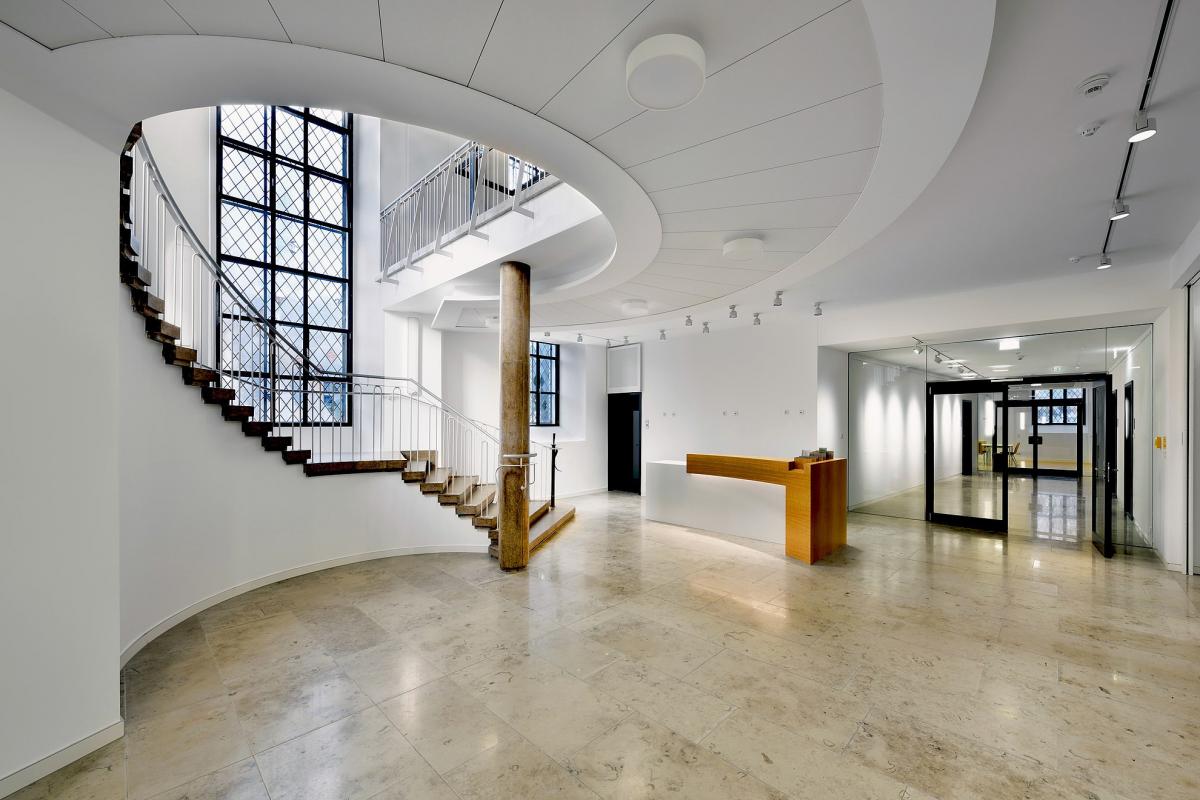 [Conference Location: Foyer]
Proceedings
Accepted papers and posters will be published in a volume of proceedings (likely in Springer's SAPERE series or the Synthese series). Upload to a freely accessible place is encouraged (e.g., PhilPapers).
For details, see the Call for Abstracts page (deadline 15th October)
Papers from previous conferences have been downloaded over 350,000 times from the publishers alone:
2011: 'Minds and Machines' & SAPERE series
2013: Synthese series
2017: SAPERE series
2021: SAPERE series
Themes
Philosophy of AI, including ethics of AI (details in the CFP)
Programme Committee (TBC)
Abramson, Darren
Beavers, Anthony
Berkeley, Istvan
Cannon, Michael
Copeland, Jack
Dewey, Aliya R.
Dietrich, Eric
Dodig-Crnkovic, Gordana
Dung, Leonard
Firt, Erez
Gomila, Antoni
Löhr, Guido
Magnani, Lorenzo
Miłkowski, Marcin
Morales, Diego
Müller, Vincent C.
Piccinini, Gualtiero
Schiaffonati, Viola
Shagrir, Oron
Vallverdú, Jordi
Wheeler, Michael
Wiedermann, Jiri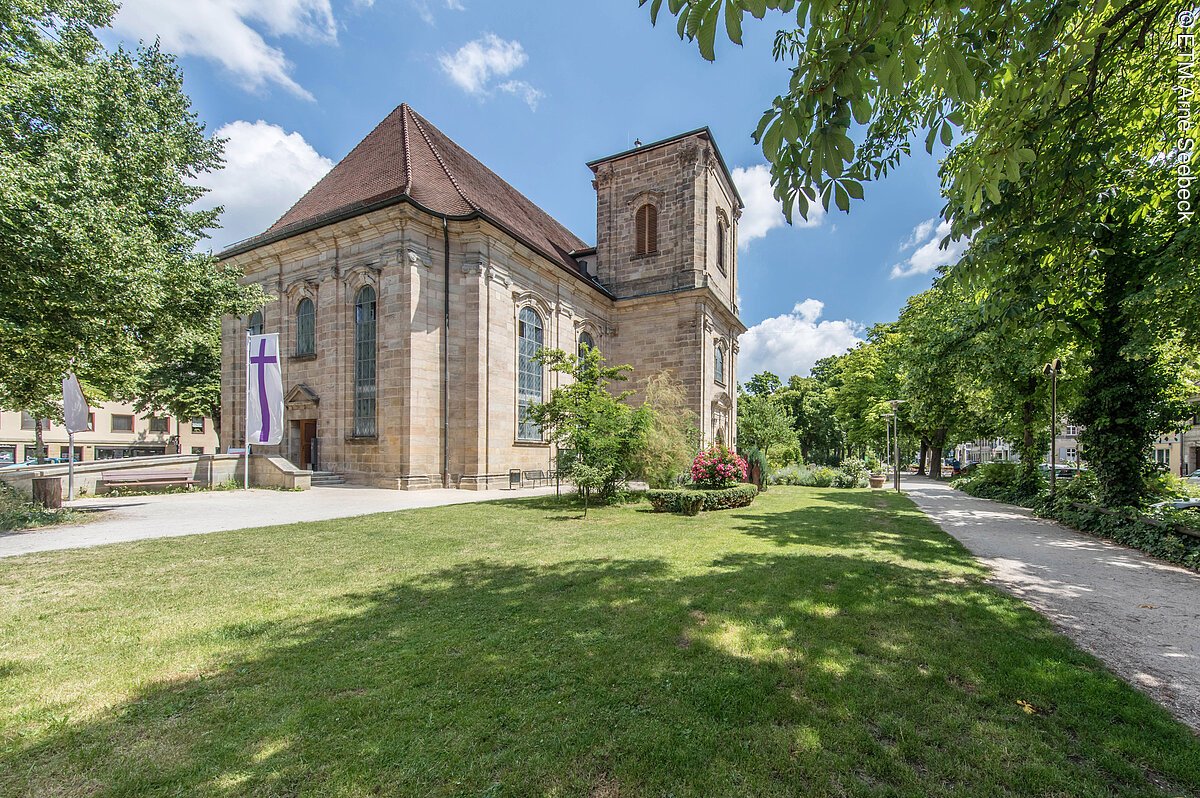 [Conference Location: Former Reformed Church (built 1734)]
Sponsors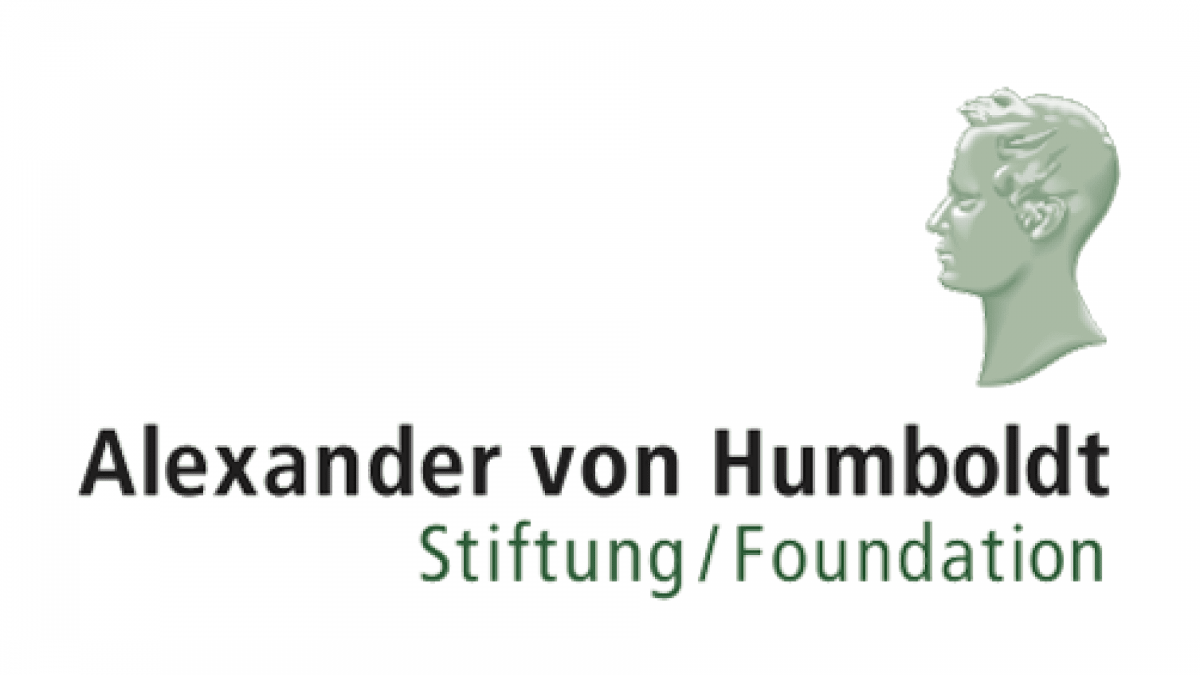 ---